Piano lessons in New York City – Gabriela Fahnenstiel Piano Studio Harlem
The Piano Studio of Gabriela Fahnenstiel is accepting new applications! Piano lessons are offered to adults and children from beginners to advanced players. Exclusive learning materials are provided in each class. In-studio, in-home and online piano lessons are available in the Harlem neighborhood and around New York City. Follow this link or send a message to gabrielapiano94@gmail.com.
Pianist Gabriela Fahnenstiel and Violinist Ryan Meehan launch a brand new virtual summer academy. For many young musicians, the summer is a time to concentrate more fully on one's musical development while being part of a community of like-minded artists. With their own students' summer plans canceled due to Covid-19, they began to dream of a new kind of summer festival in which students can grow and thrive. And thus the Virtuosi Virtual Summer Academy was born! Lessons, interviews, workshops and masterclasses with the VVSA faculty and today's top leading artists like Violinists Julia Fischer, James Ehnes, members of the Emerson and Calidore String Quartets, and pianists Adrian Oetiker and Alessio Bax will guide each student to realize the full potential of their unique musical voice. Visit the VVSA website for more information!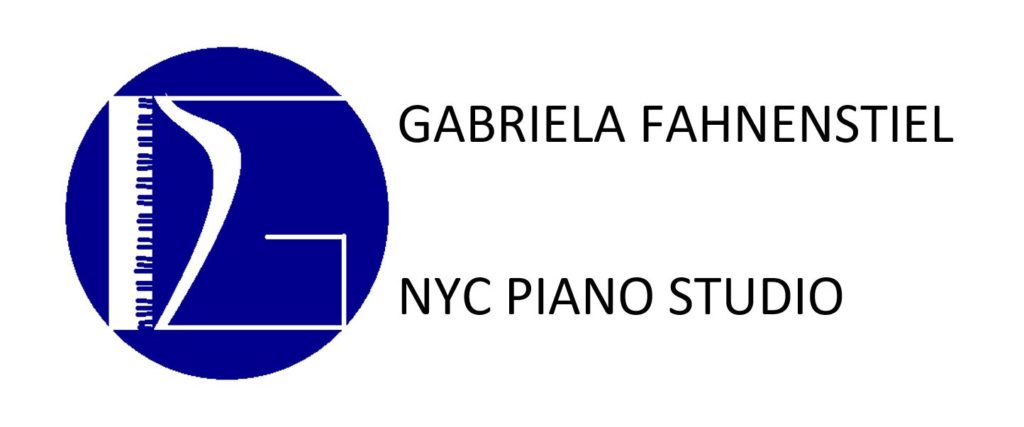 Gabriela Fahnenstiel is a passionate educator and started her private piano studio in New York City. Click here for more information about taking piano lessons in NYC.